What's Your Best Nursing Experience?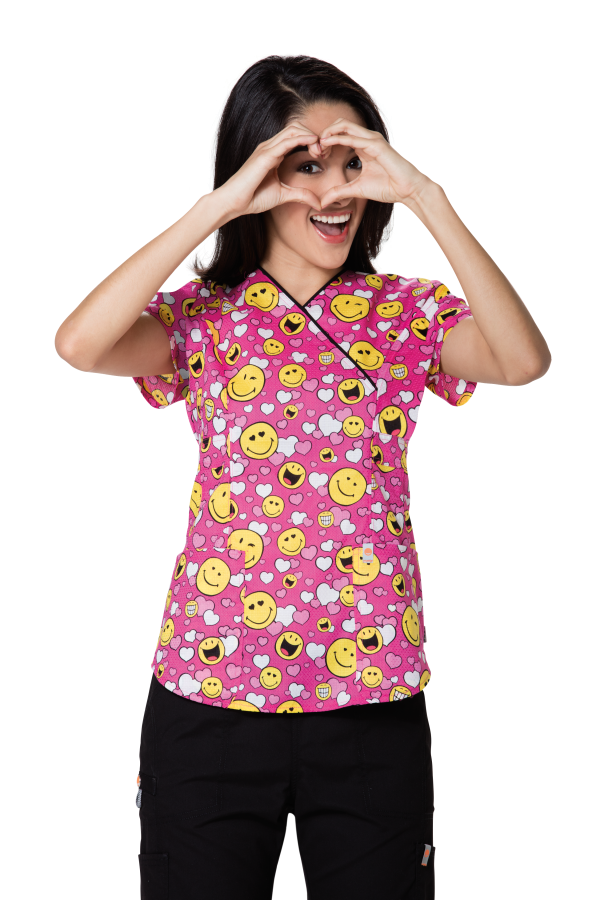 To celebrate Experience Week we want to hear your BEST Nursing Experience. Tell us your Smiley Story. Who or What made your day, week or year.
Did a patient thank you for being there?
Did you help save a life?
Did you make a patient smile?
What does it feel like to experience the joy that comes from being in a profession that saves peoples lives. Simply tag a Nurse friend and write your Best Nursing Experience on Scrubs Magazines Facebook page.
Winners and their stories will be announced on Scrubs Mag on Monday April 18th and will win a Smiley Pillow and a NEW Collection SMILEY WORLD from Code Happy Scrubs, including a feature on our social channels.
Good luck, and Be Code Happy.