This feature is brought to you in partnership with Interim HealthCare.
Have you ever thought about leaving the bedside…for the boardroom? In partnership with Interim HealthCare, we're talking to nurses across the country who have done just that! Here, Delia Glaser shares about her transition into business ownership, the nurse she'll never forget and the "token of appreciation" for a job well done that you won't believe!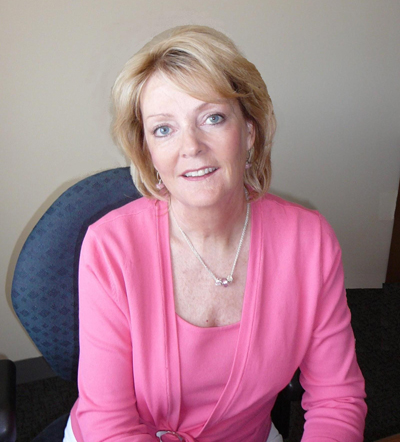 Name: Delia Glaser, RN, BSN, MPM
Franchise location: Interim HealthCare of Pittsburgh (TSO Organization)
What type of nurse are you? I'm a registered nurse, but as I tell my staff, I'm probably down to two nursing skills left! I don't think they let me read TB tests anymore.
Where did you work before starting your franchise, and for how long? I've been very blessed and fortunate to work for Interim HealthCare for many years. Prior to working here, I was a nurse manager of a neuro-surgical floor at a large hospital in Pittsburgh.
When and why did you choose to leave bedside nursing and start a franchise? I was working at Interim HealthCare for many years as the director and VP. Several years ago, I was offered the opportunity to become a shareholder with this terrific organization, which was started more than 40 years ago.
What's the most rewarding part of your job? I'm very grateful that we are able to help so many children and adults remain in their homes and community. I also love watching staff develop into confident and successful professionals.