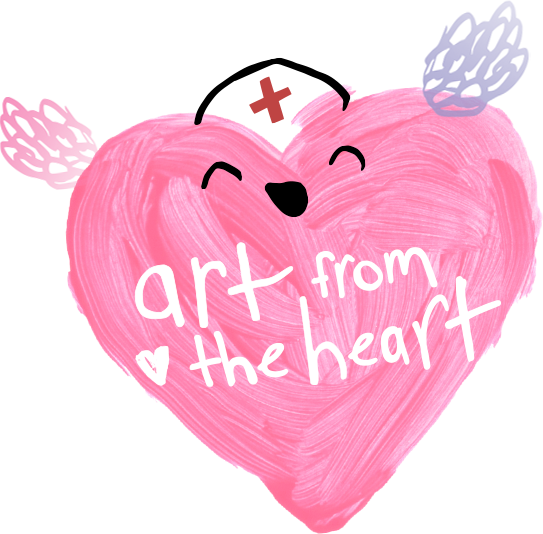 Celebrate Nurses Week
May 6 - 12
Calling all cool & creative kids!
Nurses Week is always a big deal. But Nurses Week in 2020
(the Year of the Nurse & Midwife) is a really big deal. Nurses are busier
than ever right now, and Cherokee Uniforms wants to make
this week extra-special for them. We're asking kids of all ages
to create "Art from the Heart," to show thanks for all they do,
because nursing is a work of heart.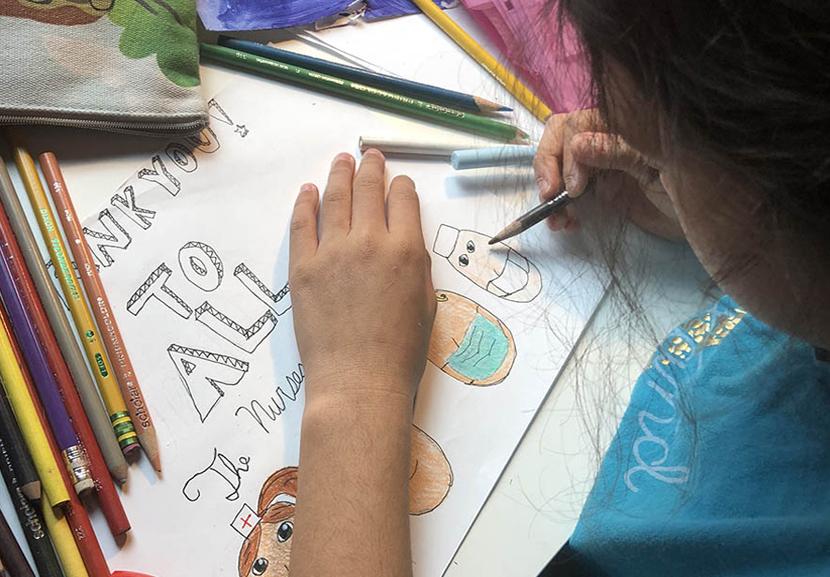 Show us your
true colors:
Have your child or teen create a piece of
artwork or message of thanks.

It can be a drawing, painting or letter.

Have fun and be creative!
Your work will appear on ScrubsMag.com,
in an online gallery that will be seen by
nurses and readers around the world.
Strokes of Genius:
(for your Picasso-in-training)
I KNOW A NURSE
Do you have a friend or family member who is a nurse? Tell us about them and why you admire them (It can be a drawing, painting or a card).

THANK A NURSE
We want to show thanks to nurses this week. Could you draw or create something that says Thank you, Nurses Rock, or your own fun message?

I WANT TO BE A NURSE
Do you want to be a nurse when you grow up? Tell or show us why you'd make a good nurse, or draw a picture of yourself as a nurse someday.
It can be a photo or scan of their artwork, letter, or message.
No physical submissions will be accepted.
Fill out the form below, upload your file,
then click SUBMIT when you're done.
Nurses Week 2020:
Art from the Heart
Submission Form
Your child's info
For privacy reasons, make sure the child's work does not contain identifying information beyond the child's first name, age, and school.
It's official! You are awesome.
THANK YOU for your Art from the Heart submission ❤
Psst! Download your ART with our LOGO to SHARE on social media! (& show off your submission:)
Tag it with: #ArtFromTheHeart @scrubsmag @cherokeeuniforms