May 6-12, 2020
This year's Nurses Week is already legendary
Celebrating Florence Nightingale
and the Year of the Nurse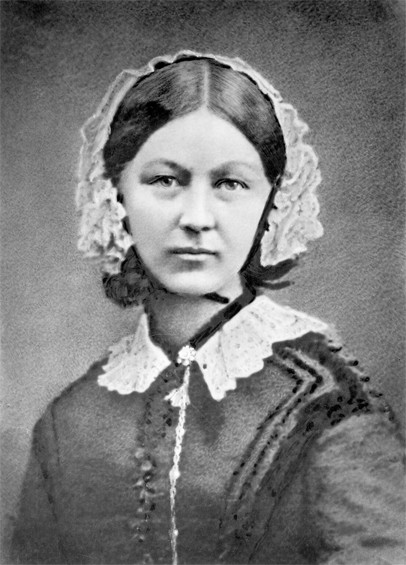 Florence NightIngale
Nursing's first leading lady
Florence Nightingale was the first modern nurse and a healthcare pioneer.
Did you know she invented the pie chart? She'd use them when teaching people about disease, and telling them to wash their hands (a lot)!
In honor of her 200th birthday, 2020 was named the International Year of the Nurse.
Nurses Week is always a big deal. But Nurses Week in the Year of the Nurse & Midwife is a really big deal.
Due to the pandemic, planned parties have been canceled, and nurses are busier than ever. We wanted to do something to make this week extra-special for them.
We're asking kids of all ages to create "Art from the Heart" to show thanks and appreciation for all they do.
Their artwork will appear on ScrubsMag.com in an online gallery that will be seen (and loved!) by nurses and all our readers around the world.