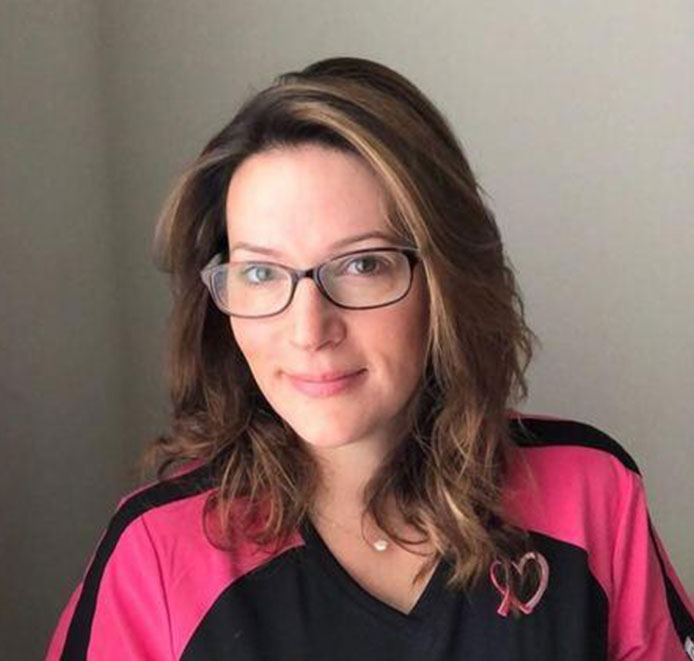 As a fertility and women's health nurse, the recent laws will harm women who suffer complications such as a miscarriage, ectopic pregnancy, or intrauterine fetal demise. Lawmakers do not belong in the uterus.

Linda Scruggs aka
@unboxedmom
Women's Health/Fertility Nurse
Official Ambassador - Scrubs Magazine, My Body My Choice campaign.
As a publisher in medicine, we generally steer clear of politics. But as a publisher in medicine, we can't ignore the ignorance and boundaries that the #Alabama law has crossed. The after effects of birthing a child that has severe disabilities or the mental anguish stemming from rape to birth have lasting psychological effects that can last generations. The choice is a woman's right, a human right, and not one to be decided by 25 men. We stand with the women of America who choose #mybodymychoice
Show Your Support.
Share The Badge.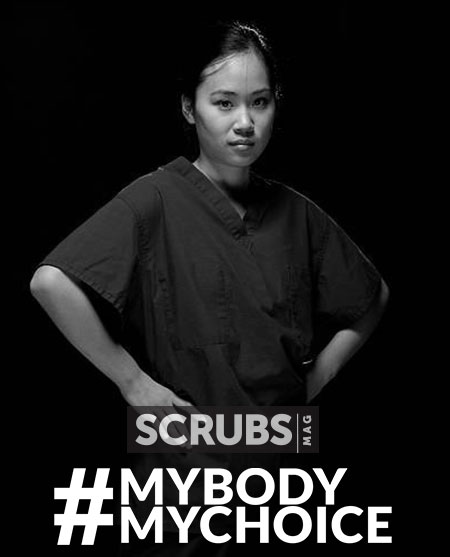 Upload your picture and get your badge. Use a close up or square photo for best results.
Save it and share on social media using the hashtag #MyBodyMyChoice
For most optimal badge, please use Instagram sized photo or square photo
Loading ...