Nursing School Stories
What stories from your nursing school experience would you include in a book a half a century after they occurred? Find out what these three nurses chose!
For those of you who are in nursing school and are aghast at some of the surprisingly dated rules you must abide by (white uniforms? Really??), take a look at this list of rules for nursing students from the 1970s!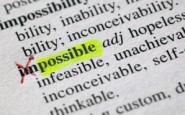 I will never forget during one of my clinical rotations when a nurse looked at me and asked, "How are they letting YOU be a nurse?" I was too shocked to know what to say.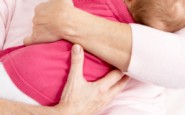 "I was surprised when Bob said there were harder things than a patient's death…"
Catrina Saterfield received a bone marrow transplant after she learned she had leukemia. Now she's becoming a nurse and getting all of her classmates involved in saving lives before they've even passed the NCLEX.

When I became a nursing student in my 40s, I never thought that school would help me cope with a personal tragedy. Here's the story of how clinicals helped me grieve, and how that grief made me a better nurse.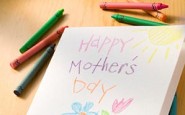 Growing up, I had two favorite nurses: Ernestine Shoop (Madge Sinclair) on Trapper John, MD, who had a no-nonsense approach that I admired, and my mother…
Mornings with Nathaniel became my favorite part of each day and inspired me to follow my gut. It's now my second year of nursing school…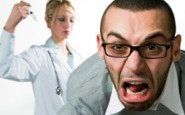 We asked our Facebook fans for their funniest stories from nursing school, and boy, did we get an eyeful! Read on for their hilarious, crazy and occasionally R-rated responses!
I'd heard students' stories of their first semester of clinicals, and I can tell you, I was highly underwhelmed. It sounded to me like the grunt work of Nursing 101.
When Meg Adams switched from a medicine unit to an operating room during her first year of nursing school, she discovered "a completely different world."