Nurses Week 2020
200 in 2020
Super Scrubs Giveaway
In celebration of Nurses Week 2020
and the Year of the Nurse, Infinity Scrubs and Scrubs Magazine are teaming up to give 200 scrubs tops and bottoms to 100 stellar nurses.
It's Florence Nightingale's 200th birthday. Do you know someone who would make her proud?
Nominate a deserving nurse, or yourself, by filling out the form below. One hundred winners will be able to select one top and one bottom of their choice from InfinityScrubs.com.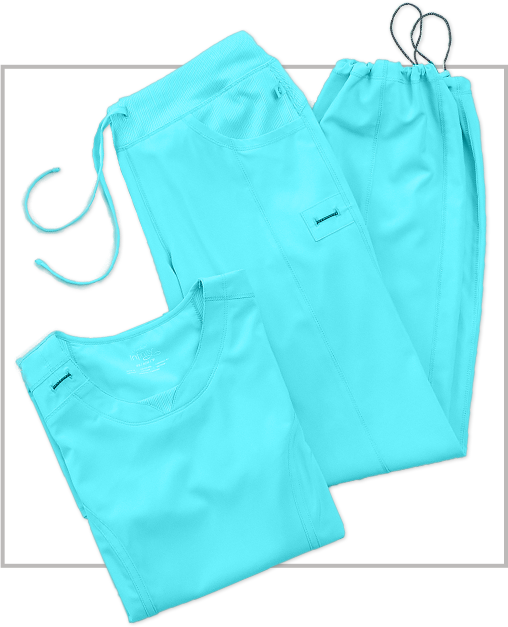 Giveaway Details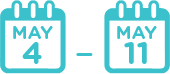 Nominations accepted May 4 –11
Feel free to nominate yourself or a fellow nurse
100 nurses will win one top and one bottom from InfinityScrubs.com in the size, style, color or print of their choice
Giveaway open to U.S. residents only
It's Your
Year.
Get Your
Gear.
This giveaway for Nurses Week 2020 is now closed.
Calling all creative and colorful kids!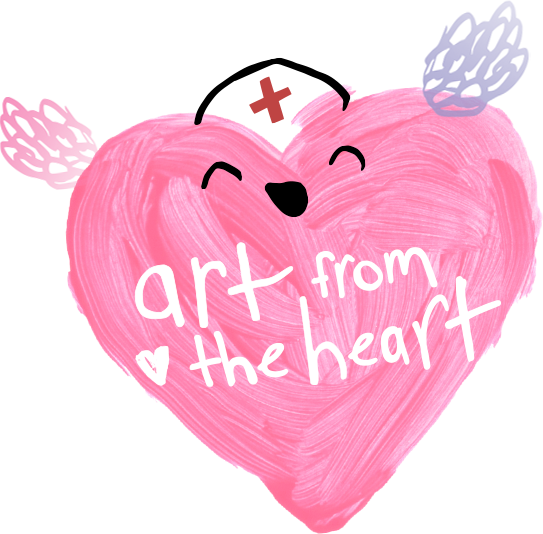 In partnership with the DAISY Foundation and Scrubs Magazine, Infinity Scrubs is looking for kids of all ages to make Nurses Week 2020 (May 6-12) extra-special and bright. Wanna help us?
Have your child create a message of thanks, appreciation, or inspiration for nurses. It can be a drawing, card, letter, story, poem, piece of art, video - use your creativity!