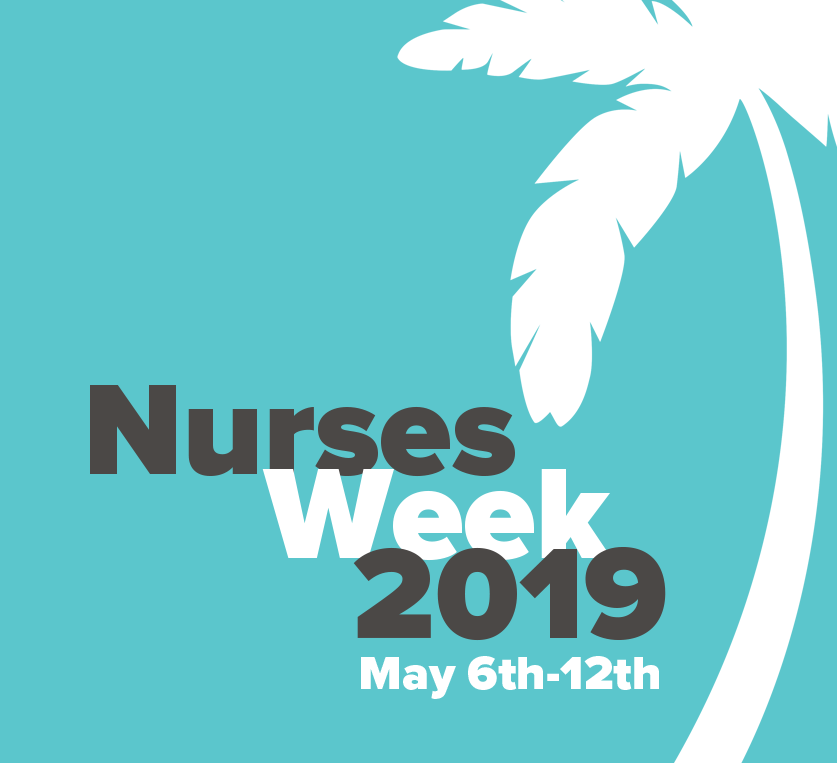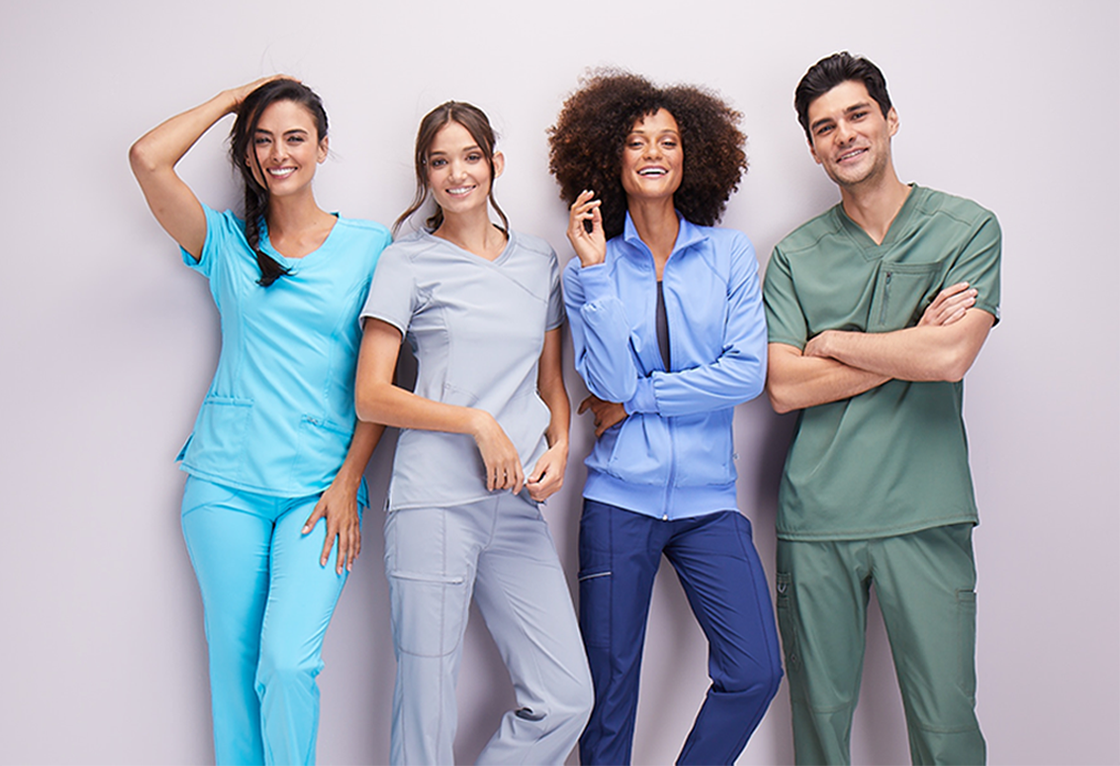 Win a
West Coast
Getaway!
You and two friends are off to L.A.!
We'll fly you round-trip to Los Angeles for a truly epic experience.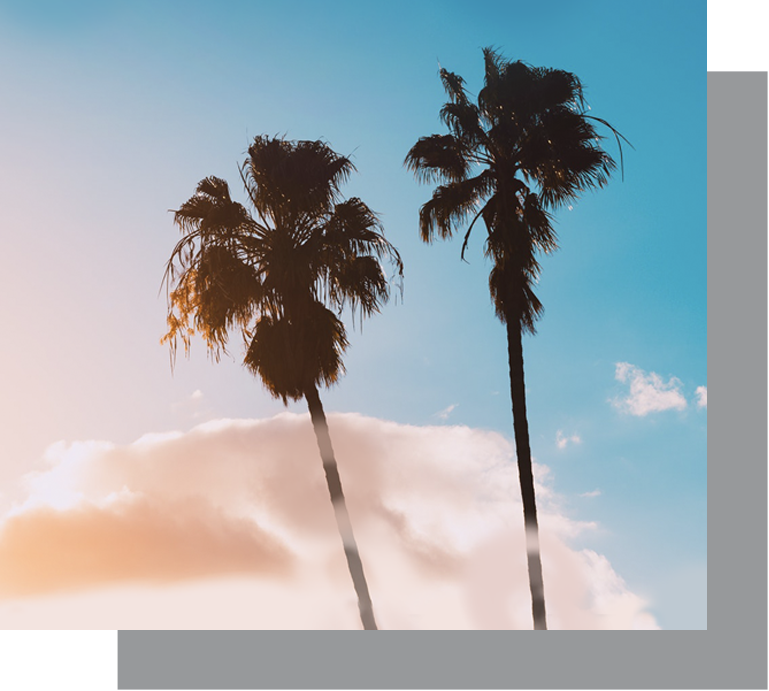 Stay at a Luxe
Poolside Pad
You'll soak up the sun at the luxe ScrubsMag Pad, visit Cherokee Uniforms headquarters and attend a meet-and-greet with your industry's most in-demand influencers.
Get Ready for
Your Closeup
You'll be styled like a celeb for a professional photoshoot and feature interview to appear in ScrubsMag (starring YOU!)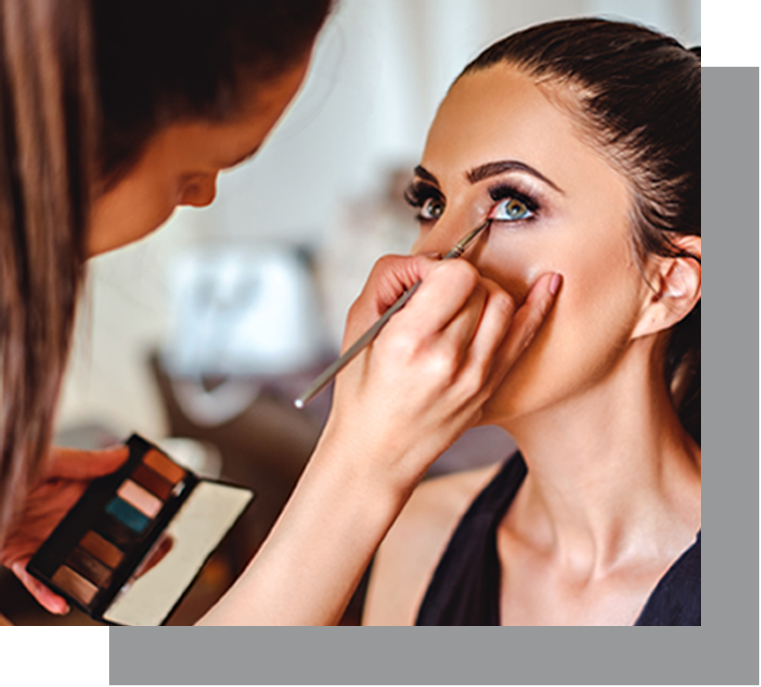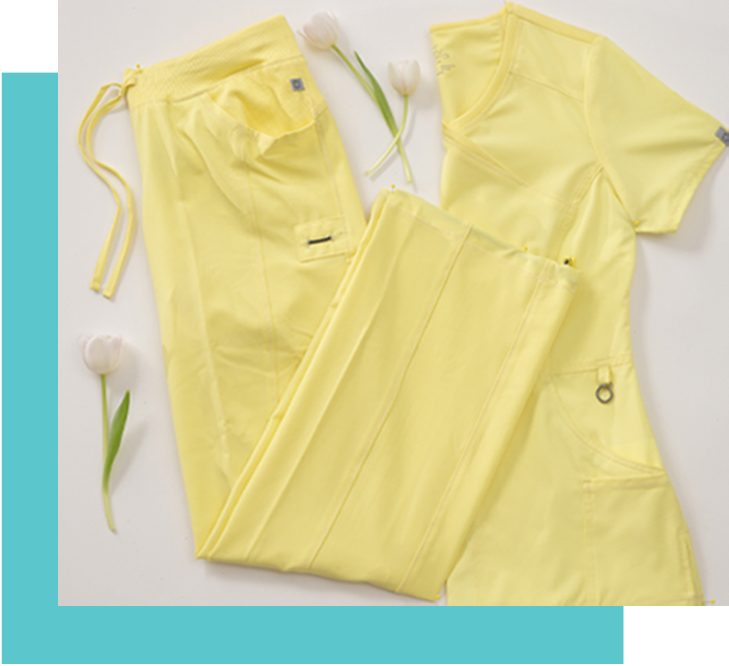 Plus Scrubs,
Swag and More
Infinity Scrubs, a Littmann stethoscope and gift bags.