Quizzes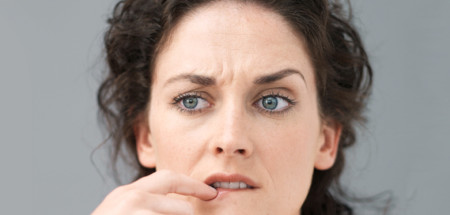 224,726 views
It's more than brains and a caring heart. Take a crack at these questions to see how you rate.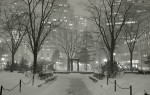 5,928 views
Take this quiz to find out which region of the country best fits your holiday spirit—both in and out of the hospital!
240,372 views
The language that nurses speak is highly evolved and perhaps only second to French in nuance and economy of words. Here's a quick quiz to determine how well you speak Nurse!