Fall 2014 Print Issue
Here's what you'll be treated to when you check out the new issue!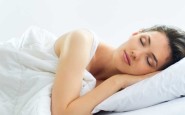 Just how far behind are nurses falling in this perpetual game of catch-up, are some at a greater loss than others and what are the very real consequences of sleeping hours that come few and far between?
Take this poll to let us know how you remain calm and collected when emotions come a-knocking on your workday's door.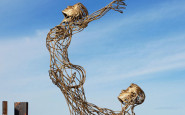 Jack Sewell has made careers as both an RN and an artist, and says that his nursing work greatly influences his artistic work. Check out a slideshow of his work!
When it comes to video cameras in hospital rooms, it's hard to know what crosses the line. How would you cast your vote?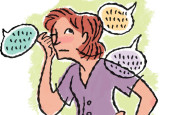 Every now and then, a misguided utterance really strikes a chord with medical professionals. Tell us—what are some real "gems" that you often hear?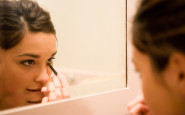 Nursing isn't a beauty contest, but it's important for nurses to look put together and polished on the job. So what's a busy nurse to do? Scrubs to the rescue!
Nurse and congresswoman Carolyn McCarthy will soon finish up her career in the U.S. House of Representatives. Here we take a look at other nurses that have or had a hand in politics!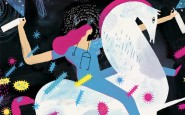 Hospital-acquired infections are more virulent than ever, thanks to antibiotic-resistant germs. Protect your patients, your family and yourself from the threat of infection with these tips.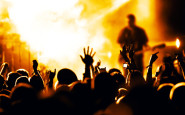 Kristen O'Connor was on last season's "American Idol," but she's certainly not the only nurse that has later become famous! Check out five more here.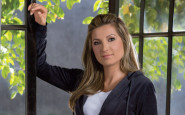 Marina Dedivanovic has starred in NY MED, but the biggest part she plans is on her team in a big-city ER.