Marina Dedivanovic
Is Marina Dedivanovic afraid of anything? We just had to find out for ourselves…so we asked.
Is winter weather starting to sap your glow? Utilize these 5 secrets from Marina Dedivanovic to battle the cold!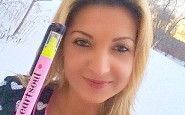 While Valentine's Day may not be everyone's favorite holiday, the day of love does have one major upside (besides chocolate): adorable scrubs tops.
Here's what you'll be treated to when you check out the new issue!
We collected a few outtakes that we simply had to share from our Fall 2014 Scrubs cover photo shoot with Marina Dedivanovic. Check them out!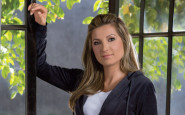 Marina Dedivanovic has starred in NY MED, but the biggest part she plans is on her team in a big-city ER.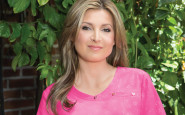 Attention, all you style-savvy nurses out there: HeartSoul Scrubs has just released a flurry of new products to help you take your workwear to the next level of comfort and style!