Nurse Memes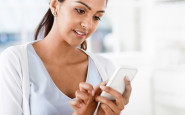 How about it, nurses…do these look familiar? When you go out with friends and give your number out to a cute stranger…    When your significant other attempts to plan a family dinner… When your friends just don't understand […]
Just our own little way of showing you that we get it…we really do.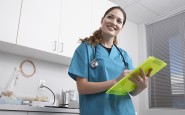 You'll immediately recognize and laugh along with these surefire ways you know you're a nurse!
It's hard to find the time to eat when you're a busy nurse, which leaves you feeling hungry. We're sure you can relate to these scenes!
We all have friends who didn't go down the nursing school path as we did. Instead, they studied theatre, joined a fraternity or sorority, and generally had what they'll continue to refer to as the best four years of their lives(!) well into retirement.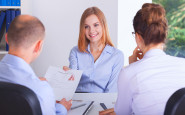 Of course, no interview is the same, but we think we're pretty much verging on "accurate" here.
Congratulations—you're making it work. But not without some sacrifices…
Anyone who has attended or is currently attending nursing school knows that it can be an emotional roller coaster at times. (Okay, all of the time.) Here are 16 of the most common feelings that every nursing student will experience…

Kati Kleber (aka Nurse Eye Roll) knows what it's like to live among night shift nurses. Here, she offers a breakdown of a typical day.
What if nurses really could wear their hearts on their uniform sleeves? What would that look like?
If you're thinking about becoming a travel nurse, then please be warned: This material will prompt strong feelings of introspection and fuel your appetite for adventure.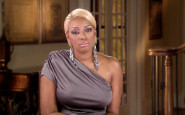 If you find yourself doing any of these things throughout your day, it may be time to submit your vacation request…STAT!