Summer 2012 Print Issue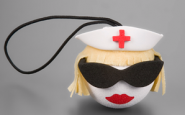 Cars are a little like moving billboards—they let you advertise what you believe in. We believe in nursing, which is why we love the newly available RN-related car adornments.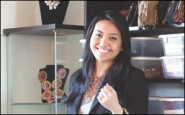 Meet four nurses who indulged their entrepreneurial spirits and have not just one, but two jobs they love.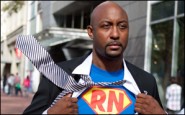 Did you hear the one about the nurse who's a comic? Read about him here!
Here's a separate summer stash for every place in your life, whether you want to touch up, clean up or dress up.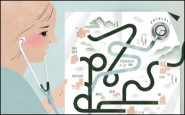 Choosing a specialty is a very personal matter. Some nurses take a direct route, but for others, it's a long and winding road.
Do choose pants that drape like pants and don't cling like leggings or skinny jeans. More tips…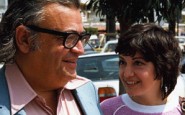 Best-selling author Carol Gino, RN, talks to Scrubs about the art of healing, following her intuition and spending 20 years with the Godfather of Mafia tales, Mario Puzo.