Nursing can be one of the most time-consuming professions on the planet. 12-hour shift? No problem. But all those long hours can take a toll on your mental and physical health. Balancing work and your personal life isn't always easy, so we asked millions of nurses what they do with their time off – and we're taking notes:
Riding horses is the best stress relief
-Jennifer
Go to the gym and hang with my wife and daughter. Working out is the best stress relief for me personally and hanging with my family always centers me and makes me realize what's important in life.
-Landon
Absolutely nothing! Just sit.
-Sally-Ann
Video gaming is a great way to disassociate ☺️
-Kaleb
Dishes/laundry/chores and fossil hunting with the bf ?
-Katrina
Camping, taekwondo, Jiu jitsu, and strength training. I just went back to working out after not taking the time last year. My mental health has suffered greatly this past year due to everything COVID. I am now selfish with my time and I don't allow myself to be bullied into working more than I mentally can handle.
-Aimee
Stress about going back to work.
-Stacey
I make cups. On my days off.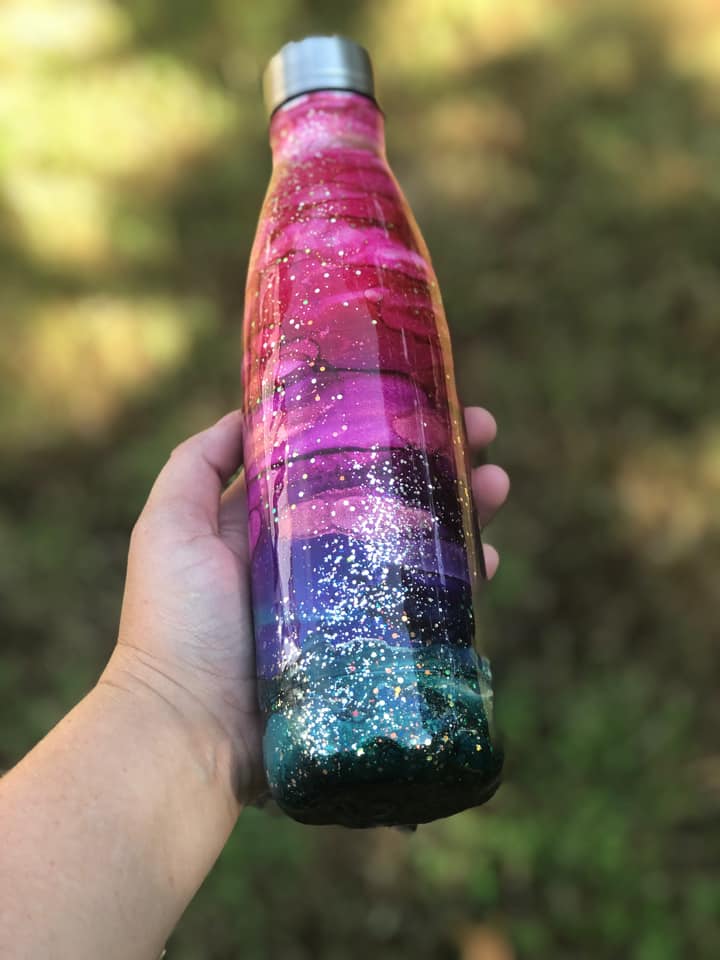 -Karla
Hike, bike, climb, run, exercise class, have lunch with girlfriends, travel on weekends, paint, pottery. We all need to fill our lives outside of the hospital with things that build us up.
-Carmen
I paint.
-Dean
I am a runner ?‍♀️. I am unbelievably blessed to have my other half, who puts me in a position to *have* to do nothing. I work, sleep, run, eat…He does almost everything else, at his complete leisure with absolutely no pressure from me. There are very few *have-to's*. It is how we choose to live our lives, in a way that maximizes peace and pleasure.
-Rebecca
I do pottery classes each Tuesday.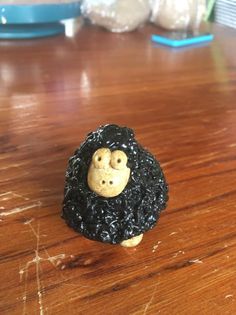 -Michelle
Order out, watch a movie, read a book, study, just relax – it's a day from everything cleaning, laundry, cooking, exercising, doing errands.
-Mary
Now that I'm retired after working over 40 years: SLEEP whenever I want, EAT nutritious foods whenever I want, BREATHE clean fresh air outdoors on a hiking trail, and spend endless hours of massive disproportion to everything else taking care of my poor old "nurse feet." When I started nursing: size 8.5 Narrow. When I retired: size 10 Wide. Arch support and heel cups with full sole cushioning are now mandatory, even to go to the bathroom.
-Deb
Usually screen work calling me.
-Daniel
I sleep and rest. I don't get enough time to recuperate after four 12-hour night shifts and 2 days off. Things are so short the hospital is begging for us to come in even on the days we have off. If I have a good day off when I feel I can stand up, I dig in my garden.
-Tara
I smoke cannabis and that really helps me get the most out of my days off.
-Marcia
I drive by the hospital with my middle finger out the window! ??
-Alana
Seriously, this is my first vacation in 2 years, and I have thought about going back to work because I have no idea what to do.
-Dorida
I plant things to eat ??‍♀️?
-Ruth
Sleep, eat, and Netflix. Be a couch potato all day.
-Sothary
I sleep and when I wake up…it's already time for the next shift.
-Annie
You might not have as much time off as you'd like, but it's important to make the most of it. Remember to look after your health as much as possible when you're not at the office. Try to find an activity or hobby outside of work that has nothing to do with your life at the hospital. This will give you something to look forward to when you're on the floor for hours on end. It also helps you establish an identity outside of work.
Thanks to everyone who shared on Facebook. These responses have been edited for length and clarity.