About Diane Porter
Diane Porter is the owner of Weight Off for Life, a nutrition and natural optimal health counseling center in Rockwall, Texas. She has spent her four decades as a registered nurse, promoting healthy living and lifestyle choices. In addition to her work in hospitals and health care businesses, Porter is a former assistant professor of nursing at Texas Woman's University. Continually educating herself about health and nutrition, she is a certified health adviser for the Take Shape for Life health program and is an applied clinical nutritionist through a program offered by the Texas Chiropractic College. Porter has won numerous awards for her work, including being named one of the Great 100 Nurses by the Texas Nurses Association (Districts Three and Four) and the Dallas-Fort Worth Hospital Council in 1992.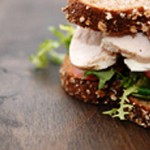 Here's your list of items to choose and how to pack your meals when working rotating shifts.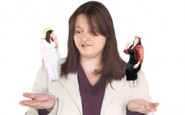 You want to be an angel, but there are some devilish treats lurking in your break room. Here's how to spot them.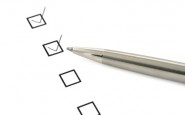 Tips on how to make optimal health a reality on every shift.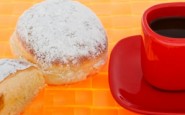 Given that nurses have to staff the nation's health care system 24/7, many find themselves in an evening-shift nightmare when it comes to eating nutritiously.