About Hillary Quinn
Hillary Quinn is a lifestyle writer and blogger whose work has been published in many national magazines, including Cosmopolitan, Good Housekeeping, Self and Redbook. You can visit her at hillarythebargainhunter.com.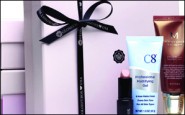 Turning the focus inward may feel unnatural to nurses, but it's time to put a little energy into you! Here, more than 50 easy ways to show yourself some TLC.
Some of the trends are not nurse-friendly right off the run way, but here's how to make them work for you.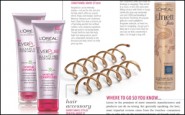 Winning our seal of approval doesn't come easily. To make the cut, a product has to stand up to the rigors of a 12-hour shift and let you look your best. Here, our 15 top picks.
Here's a separate summer stash for every place in your life, whether you want to touch up, clean up or dress up.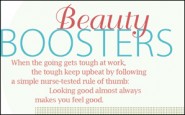 When the going gets tough at work, the tough keep upbeat by following this nurse-tested rule of thumb: Looking good almost always makes you feel better.