About Jonny Bowden, PhD
Jonny Bowden, PhD, CNS, is the author of more than a dozen books, including The 150 Healthiest Foods on Earth. His work has been featured in such publications as The New York Times, The Wall Street Journal, Self and Essence. Visit http://www.jonnybowden.com/.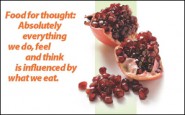 Feeling wiped out after a long day (or week…or month!)? Here's how to gain and maintain maximum vitality…on a busy nurse's schedule.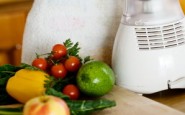 Check out these tips to help energize your body, mind and spirit.