About Lesley Alderman
Lesley Alderman, a former editor at Money and Real Simple, currently writes about health and wellness for various magazines and is a columnist for The New York Times. She recently found time to become a yoga instructor.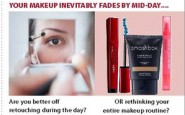 Sleep or work out? Glossy lips or matte? Who has time to find answers to these questions when patients are calling and doctors are bellowing? Scrubs! We did the legwork, so just settle in and read on.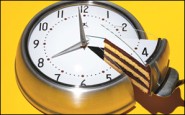 Whether it's by training, by instinct or both, nurses tend to put other people's needs before their own. This typically means there's not a minute left for themselves. And that's the problem…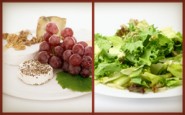 Are you ready? Here's Daily Dilemma #2: You're starving after your shift. Should you muster the energy to fix a salad? Or can you simply break out the cheese and crackers and pour a glass of wine?