About Mary Duffy
Mary Duffy is Executive Editor of Scrubs.
Researchers and government agencies have been sounding the alarm for years. Is anyone listening?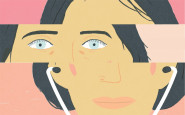 When you're overworked, overstressed, overscheduled and overwhelmed, your willpower wanes. Here's how to restore your resolve and get back on track.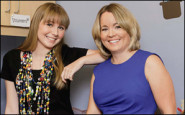 Meet five nurses whose good deeds have gone way beyond the call of duty to reverberate far and wide.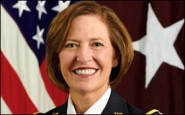 Meet Lt. General Patricia D. Horoho, the first non-male, non-physician Surgeon General of the U.S. Army. We're proud to count this nurse among our ranks!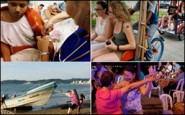 Six American nurses travel thousands of miles to a hospital in coastal Ecuador for an exhausting, exhilarating, eye-opening week treating children and changing lives—including their own.
She's the Surgeon General of the U.S. Army, who broke a 236-year tradition by being the first non-male, non-physician to assume the post. Get her story.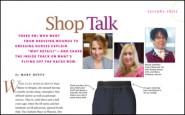 Three RNs who went from dressing wounds to dressing nurses explain what's flying off the racks now.