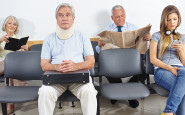 Ah, visitors! Have any of these nightmares shown up at your patients' bedsides?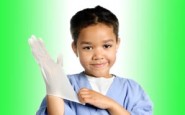 Do you answer your phone every time it rings, or do you wait to see who's calling? Click in for a hilarious comparison of nurses at two VERY different career stages.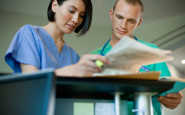 Been asked to stay late — again? You lucky duck! Here…have a laugh.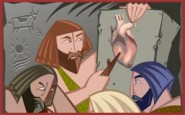 Trends come and go, but the basics of good nursing care will never change.
You KNOW there's a hierarchy at work. Take a look and see where nurses rank. Do you agree?
We all know why we go into nursing. Here are some alternative reasons that your funny bone may recognize.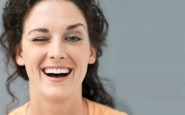 "Laughter is by definition healthy." Famous novelist (and onetime nurse) Doris Lessing said it. And we agree.