About Terry Cralle
Terry Cralle is Co-founder and Corporate Vice President of the Keswick Sleep Institute in Charlottesville, Virginia. She holds a B.A. in Sociology from Randolph-Macon College and received her Bachelors of Science in Nursing at the Virginia Commonwealth University and completed a Masters of Science in Healthcare Management with an Emphasis in Healthcare Risk Management from the Finch University of Health Sciences at the Chicago Medical School. Terry is a Certified Professional in Healthcare Quality as well as a Certified Quality Auditor. Terry has had over 20 years experience as a healthcare consultant. She has published on clinical research topics as well as serving as Lecturer at Piedmont Virginia Community College in Charlottesville, Virginia.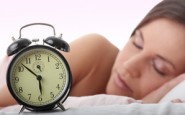 Your body knows what it likes. It likes to sleep when it's dark. And quiet. At night. Unfortunately, you may not have that luxury. Fortunately, your body can be tricked. And here are the ways to do it so you can get the rest you need.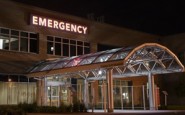 This sleep disorder can adversely impact not only your job performance, but also the quality and even duration of your life. Here's an easy guide to the symptoms.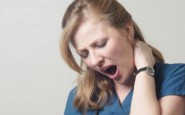 Be especially wary when the clock strikes 4 a.m…that's when you're most likely to goof up. This tip, along with many more ideas (and a bonus shift scheduling plan) will help you be a better nurse.