About Transitions in Nursing
Transitions in Nursing is written by Alicia-joy Pierre, RN, who's a writer, speaker and nurse career coach. Alicia-Joy enjoys helping fellow nurses connect with their inner genius and forge career transitions that make their hearts sing and their wallets happy. Alicia-joy is also an avid reader, adventurer and has an insatiable appetite for learning.
With modern networking, you can get noticed and even land your dream nursing gig! Step three: Work on your follow-up system.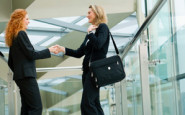 With modern networking, you can get noticed and even land your dream nursing gig! Step two: Who do you WANT to know?
If job description after job description gets you excited and the only thing holding you back is your degree (or lack of the correct one), read on!
Reaching out to the people you know when you're hunting for a job is a no brainer. But how you go about it can make a huge difference in landing a nursing gig.
You'll have days when your job seems annoying, pointless and beyond stressful…and that's when these great tips will come in handy!
Ever feel like you're on autopilot at work, in your career or with regard to your health? Check out these tips to help you avoid the pitfalls of complacency.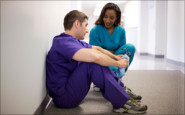 Work environment feeling a little toxic lately? Read on for tips on how to deal.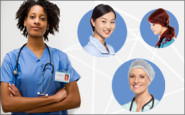 Looking to move on from your current gig? These four tips just might help you land your dream job!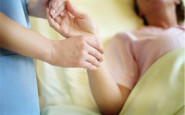 Are you gearing up to get back into bedside nursing? Check out these tips on refreshing your skills and getting back up to speed.
Got a master's or doctorate? That means a better job with higher earnings…or, at least, it should. Here, five tips to turn that higher education degree into higher earnings at work.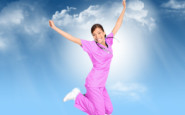 We all have days that get us down. When the blues start calling, check out these tips for perspective and a confidence boost!