Seoul, South Korea's capital city, is known in medical circles as the plastic surgery capital of the world. The city is home to about six hundred aesthetic and cosmetic clinics and tens of thousands of tourists from all over the world come to the city for procedures such as rhinoplasties, breast augmentation, body contouring, jaw reduction, and eyelid surgery. NYC-based plastic surgeon Dr. Andrew A. Jacono, widely recognized as a global authority in the field of plastic surgery, has long been aware of the trend, and he offers insight into why South Korea is a hotspot for plastic surgery patients as well as counsel on how plastic surgery patients can increase their odds of an ideal outcome.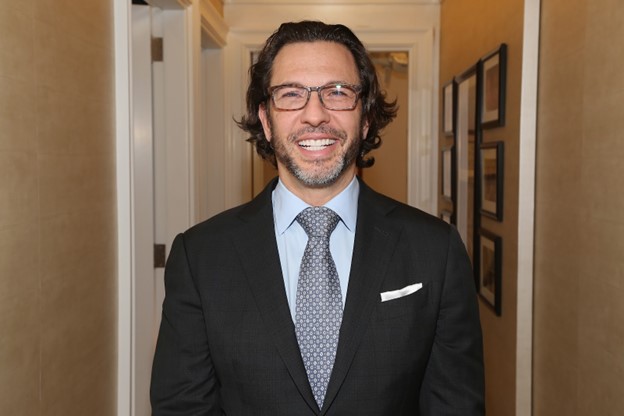 Dr. Andrew A. Jacono explains that many South Korean plastic surgeons are highly qualified. They have to study for years and then meet rigorous certification standards set down by the Korean Association of Plastic Surgery. They also have ample experience as an attractive physical appearance is a must for anyone who wants to get a job and climb the corporate ladder. South Korean plastic surgeons also use cutting-edge technology to reduce pain, shorten one's post-surgery recovery period, and improve the odds of a successful outcome.
What's more, South Korean plastic surgeons are eager to work with overseas clients. They offer virtual consultations and translation services to help prospective patients select a doctor, get to know their options, meet the medical staff before arrival, etc. At the same time, the cost of plastic surgery in South Korea is far lower than it is in the United States. A rhinoplasty, for instance, costs about $5,400 in the United States but can be as cheap as $800 in South Korea. Given the ease of medical tourism in this day and age, Dr. Jacono says it's not surprising that many patients would go to South Korea for one or more plastic surgery procedures.
Nonetheless, Dr. Andrew Jacono urges those who are considering traveling abroad for plastic surgery to consider both the pros and the cons of international medical tourism. While complications from plastic surgery are rare, they do occur and can cause problems for people who need to reschedule flights and extend their stay abroad. In other instances, patients may be unhappy with the end result of a surgical procedure. Those who work with a US-based surgeon can speak to him or her directly about making cosmetic modifications, something that is not easy to do when the surgery was performed on the other side of the world.
There are many advantages of having plastic surgery done in South Korea, Dr. Jacono acknowledges. Lower costs, access to highly-qualified plastic surgeons, and innovative treatment options naturally attract prospective patients of all ages and walks of life. In fact, many U.S.-based plastic surgeons go to South Korea for advanced training. At the same time, Dr. Jacono notes, careful research is always in order when choosing a surgeon in South Korea or the United States. It is important for a patient to find a qualified, experienced doctor he or she feels comfortable with to ensure he or she is happy with the end result.