Code Happy Blog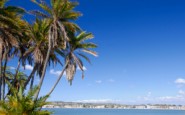 From the highest salaries to most favorable nurse-to-patient ratios, we found out which of your neighbors are living the good nursing life.
From drugs to anatomy to conditions, there are apps to help you treat your patients better and keep reference materials easily accessible.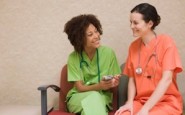 What kind of app would improve patient care? Here's what Anna Wroble, RN, came up with — and the industry is loving it.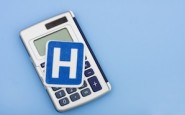 Find out what RNs, Nurse Managers and Nurse Practitioners are paid in the Southern United States in 2012.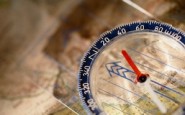 Nurses have been telling us all week what makes them so happy. Find out why nurses in the Northeast are feeling good…
Find out why nurses are dropping the L-bomb and get the smart science on why you should be more…ahem…lovey-dovey.
A new study contains great news for nurse salaries! Get the scoop!