Health Quizzes for Nurses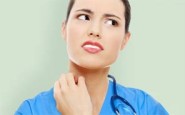 Knowing the kind of allergy your patient (or YOU) suffers from can help you determine the right and wrong care and treatment ~ not to mention help you in identifying potential allergens right in the hospital!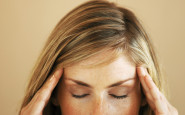 What are the the deadly dozen circumstances and characteristics that can lead to burnout and empathy fatigue? See our checklist.
Think you could answer what the calorie differences are between food served 20 years ago and food today? Find out the shocking difference!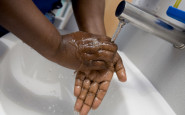 Take our quiz and find out how you're doing on the clean and tidy scale!

Shift Work Disorder can affect your own health and also your ability to take care of your patients. Take our quiz to see if you have the symptoms.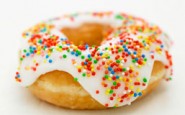 Does zucchini bread land on your list of daily vegetables? Is the peanut butter in a Reese's cup your afternoon dose of protein? Find out how good you are at counting calories with these nurse-favorite break room treats and vending machine snacks.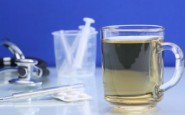 It's that time of year again. Are you ready to answer a bevy of flu-related questions from your patients, family and friends? Test your smarts!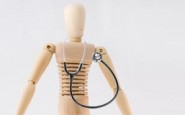 Are you at risk for developing joint problems? Find out by taking this quick 10 question quiz which assesses the most common risk factors that contribute to rheumatoid arthritis and/or osteoarthritis.
How much do you know about heart disease and its symptoms? Test yourself!