Nurse Mendoza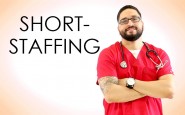 When the going gets tough, the tough call for adequate staffing—and STAT.
Travel Nursing is in high demand and my Travel Nursing Agency "Valley Health Care Staffing" will work to get your Nursing Dream job. If you've ever wondered how you could make the most of your nursing profession education and experiences […]
There's no shortage of information out there—sometimes for better, other times for worse.
The number of male nurses is on the rise and, quite frankly, we couldn't be more thrilled.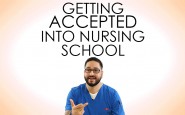 If you're an aspiring nurse, you've got a long road ahead of you. Luckily, we're here to help make that long road feel a bit less, well, long.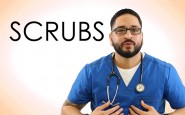 It was kind of a big deal, right? Don't be shy—you weren't the only nurse-in-the-making to think so.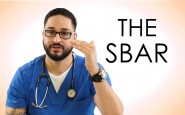 One tiny acronym, a whole lot to remember. Here, Nurse Mendoza breaks it down for you.
The best way to sidestep human error? Build a routine. Here, Nurse Mendoza shares the step-by-step approach he takes to medication administration.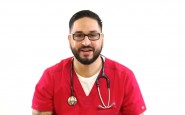 Gearing up to interview for a new nursing gig can be stressful. Luckily, Nurse Mendoza has pointers galore in this new ScrubsBeat video!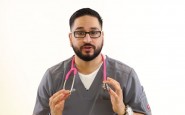 Nurse Mendoza wears pink (in the form of a stethoscope!) to show his support for Breast Cancer Awareness Month. How do you show yours?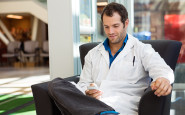 Nurse Mendoza is a strong voice for the male nurse population and our newest Nurseonality. Check out his inspiring Instagram pics here (and follow him if you don't already!).
In light of the Miss Colorado monologue controversy, hosts of "The Doctors" invited four very special guests to take over the show…nurses!
Please help us welcome the newest ScrubsMag Nurseonality, nurse Mendoza!