With so many scrubs apparel companies on the market today, there are various choices you can make when buying your scrubs, from ethical perspectives, the story behind them, or just the price. Today, during Nurses Week, we're introducing you to the underdog, a medical apparel company that has quietly moved up the ranks over the past two decades.
Healing Hands is a company that produces medical scrubs and uniforms for healthcare professionals. The company was founded in 1997 by Bansi Lakhani. Bansi started Healing Hands Scrubs to address a gap he saw in the healthcare apparel industry. As an experienced apparel designer and manufacturer, he noticed that most scrubs and uniforms available for healthcare professionals were functional but lacked style and comfort. Many healthcare workers were wearing generic, boxy scrubs that did not fit well or flatter their bodies. This would later become a "fit" for Careismatic Brands, as the companies' two missions aligned. Fashionable and functional scrubs are what healthcare professionals want.
Bansi believed that healthcare professionals deserved better. He saw an opportunity to create a brand that would provide functional and fashionable clothing options for them, with the goal of designing scrubs and uniforms that were comfortable, flattering, and stylish. He wanted to help healthcare workers feel confident and comfortable on the job, while also providing them with clothing that would hold up to the demands of their work.
Today, Healing Hands Scrubs has become a popular brand in the healthcare apparel industry, known for its quality materials, innovative designs, and comfortable fit. Bansi's vision and dedication to creating a better product for healthcare professionals have helped to improve the experience of many people who work in the field.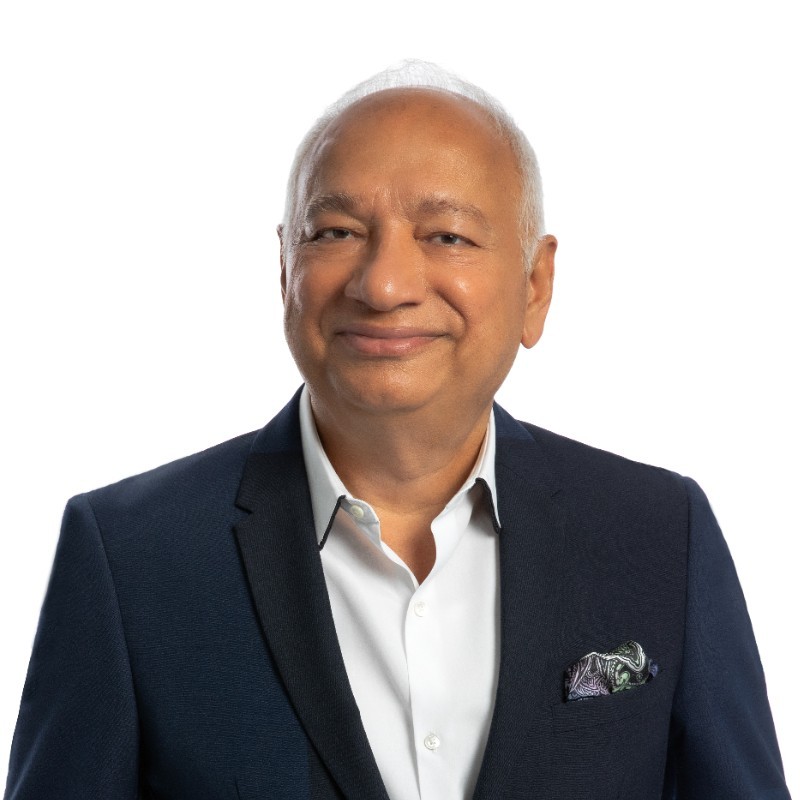 At its core, it is a company that is committed to creating products that improve the lives of healthcare professionals. The company's mission is to "provide our customers with exceptional quality, comfort, and style while promoting wellness and a positive work environment for our healthcare professionals." This mission is evident in every aspect of the company's operations, from the design of its products to its commitment to giving back to the healthcare community.
One of the things that sets Healing Hands apart from other scrub companies is its focus on innovation. The company is constantly looking for ways to improve its products and create new designs that meet the needs of healthcare professionals. For example, Healing Hands has developed a proprietary fabric blend called HH360 that is designed to be breathable, moisture-wicking, and flexible. This fabric is used in many of its products and has become a favorite among healthcare professionals.
It collaborates with healthcare professionals to create products that meet their specific needs, working with a team of designers who work closely with nurses, doctors, and other healthcare professionals to create scrubs and uniforms that are comfortable, functional, and stylish. This collaborative approach has helped Healing Hands create products that truly meet the needs of healthcare professionals.
In addition to its focus on innovation, Healing Hands is also committed to using high-quality materials in its products. The company sources its fabrics from around the world and uses only the best materials in its scrubs and uniforms. This commitment to quality has earned Healing Hands a reputation as a company that produces durable, long-lasting products that can withstand the rigors of the healthcare environment.
Healing Hands is also committed to giving back to the healthcare community. The company regularly donates scrubs and uniforms to healthcare professionals in need and supports a variety of healthcare-related causes. For example, in response to the COVID-19 pandemic, Healing Hands donated thousands of scrubs and masks to healthcare workers on the front lines.
Overall, Healing Hands is a company that is dedicated to improving the lives of healthcare professionals. The company's commitment to innovation, quality, and giving back has made it a leader in the healthcare apparel industry. Whether you're a nurse, doctor, or other healthcare professional, Healing Hands has a product that will meet your needs and help you do your job with comfort and style.
Click here to learn more about Healing Hands and to find a local retailer near you.
This post is sponsored by Careismatic Brands, Inc.