Vacation better: How to plan a budget-friendly nurse vacation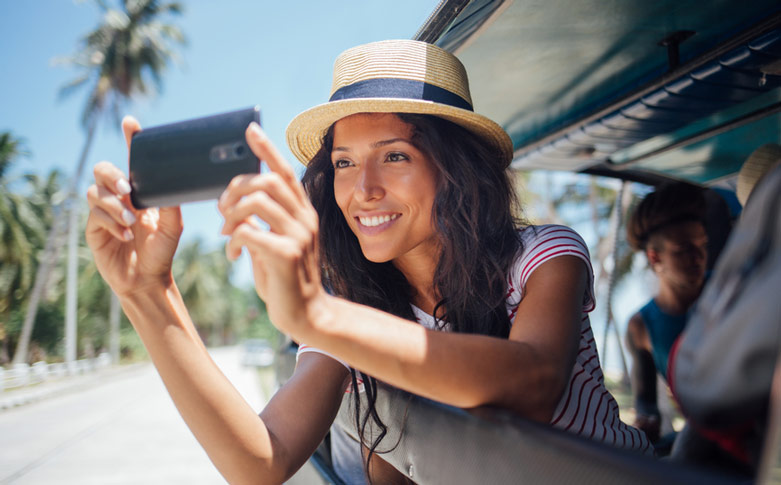 stocksy |Lumina
Nurses, you work hard—harder than most. And we don't need to tell you that those carefree "sand and sun moments" come few and far between.
Which is why your vacation time, any vacation time at all, is a big deal. Not to mention wonderful, and vital to your sanity.
It sure is a shame when a limited budget or an ultra-rigid schedule puts a rush on your long-awaited sabbatical. So, in light of that whole "vital to your sanity" thing, we thought it might be beneficial to you (and, indirectly, the world) if we offered a few simple tips to help you squeeze every last, leisurely drop out of your time off.
1. Tap into your savvier side.

Word on the street is you can fix a severed finger with some duct tape, a piece of gum and a toothpick. Needless to say, we have nothing but faith in your ability to be resourceful.
So, if you're sensing a vacation is on the horizon, dedicate a few free hours to trolling the Internet and study up on some of the latest travel hacks. Ever-evolving, these nuggets of search-engine wisdom will help your travel budget carry you further than ever.
Here's a small sampling of the "good to know" facts you'll come across:
It's generally cheapest to purchase tickets in the morning—this is when the best deals are available (need we note that you're often a part of the 1 percent that's awake at 4am?).
Scan inexpensive airlines separately, as they may not allow for their lowest quotes to appear in search engines on external sites.
Flying into one city and leaving from another may save you some serious cash dollars—just be sure to weigh in on factors like convenience and added transportation costs.
Don't shy away from negotiating discounts. If you stumble upon a hotel with a deal that far surpasses the one you've booked, ring up the general manager and request that they match the price (especially if you're working with a more mom-and-pop establishment).
Not sure where to start?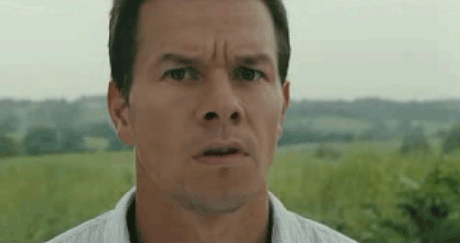 Relax—we've already found a few savvy travel bloggers to help get you started:
2. Think smaller portion sizes.

No, we're not talking about food and dieting—we're talking about travel.
Breaking up your vacation time, if it proves limiting, may be the best way to get the most bang for your nurse's-salary buck. If your budget or schedule (perhaps both?) doesn't permit a two-week dash through Europe, think smaller and shorter, but still remarkably satisfying.
Travel regionally and space out your vacation days. There's nothing at all unappealing about a spa weekend in June, followed by a few days of zero-contact leisure in July. Groupon is fabulous for booking last-minute, short-burst sabbaticals, like a two-day golf trip or a stint at a charming little B&B. You know, the kind that you can pack up your weekender bag and just drive to.
Sure, those extended two-week vacations are nice, but let's not overlook all that a few hours' distance between you and home (not to mention the hospital) can do to help you achieve a more peaceful state of mind. And for much, much less.
3. Travel against the grain.

Your schedule makes it tough (okay, so nearly impossible) to travel when the urge to do so is strongest, like during the holidays or in summer. But do you know the one good thing about not being able to travel when it seems like everybody else is traveling?
Not traveling when everybody else is traveling. 
Seriously—if your obscure schedule has you looking to hit a few sandy beaches in early March, that's not at all such a bad thing. Recognize the opportunity for a little (perhaps slightly less traditional) R&R and take full advantage of the fact that your vacation time isn't always in line with the norm.
Unlike your neighbors, who booked their tropical getaway for mid-August. Along with everybody else in the city.
And their grandmothers.
Not only will airfare prove to be much more manageable during the off season, but significant hotel/lodging discounts will start to crop up as well. All you need to do is match your somewhat erratic vacation time with a quieter-than-usual destination of choice. And you hardly have to break a sweat doing it, because there are lots of resources available online to help you. Sites like AirFareWatchDog, which can act as your web-oriented eyes and ears, will send you an alert whenever substantial discounts step on to the travel scene. Or try SkyScanner, which is ideal for those of you with less flexible schedules, since it offers a glimpse of impossibly cheap flights well into the future.
4. Become a weekday-er.
Speaking of timing your travel, it may behoove you to do so on a smaller scale, too. As in "days of the week" small scale.
Now, we realize that a Saturday-Sunday trip feels nice and clean, but a Tuesday-Tuesday jaunt may prove infinitely cheaper. And that's really not such a bad deal, is it? Lots of you weekend warriors haven't had a Saturday off in decades—so what difference is it to you anyway?
In short, aim for "utterly random," and reap the benefits.
5. Consider alternative lodging.

The times, they are a-changin'. And so is travel.
Now there are travelers who absolutely refuse to part with hotel amenities—and that's fair. But for those of you who are willing to travel a little outside the box, a B&B or even a home exchange may unearth a cheaper and more interesting alternative.
If you're game, you can pinpoint short-term rentals located off the beaten track using sites like Airbnb and 9flats. These sites will allow you to browse and book rooms, apartments or even entire homes listed by folks who have a little extra space on their hands. Nurses with wanderlust will also be pleased to note:
The prices will vary, with many options to be found on the cheaper side of the fence. Also available? Castles and igloos, but that's another story.
Because you're looking at more of a "home sweet home" situation, you're likely to have access to a kitchen and a laundry room. In other words, you can shop the local market and stock up on food, drinks and other supplies without having to dine out all the time, which can get pricey. Plus, if you can wash and dry your clothing, you can pack lightly, curbing baggage-check costs. See where we're going with this?
Your chaotic schedule may have robbed you of a travel companion on more than one occasion—and heck, that can be a real downer. Shifting your stay to more residential areas to mix and mingle with the locals may be just the thing you need to stay social.
6. Roll with the punches.
Things come up—it happens. But when things happen to come up just days before your painstakingly planned vacation, the situation can be nothing short of devastating (see below):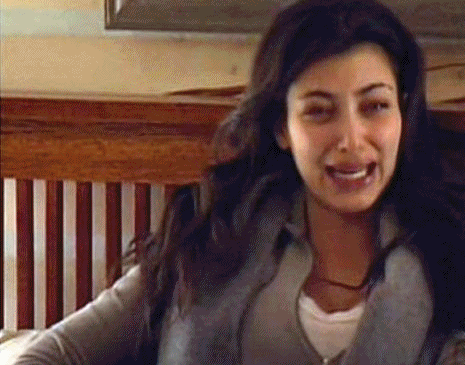 If you've already sailed past the point at which you can cancel a hotel reservation without incurring a fee, don't panic. Instead, hit the books—and by that, we mean your planner. Many hotels will not penalize you for shifting your reservation, whereas canceling is likely to cost you some money.
We were serious when we praised a nurse's almost unnatural ability to be resourceful, which leads us to believe you've got some trip-planning tips up your scrubs sleeve. Don't hesitate to share them with your fellow nurses in the comments section below—nurses helping nurses really is a thing of beauty, and we're all about it!
Interested in learning more tips? Check out our Nurse's Survival Guide!