Living Well with Arthritis: Tips for a Full and Healthy Life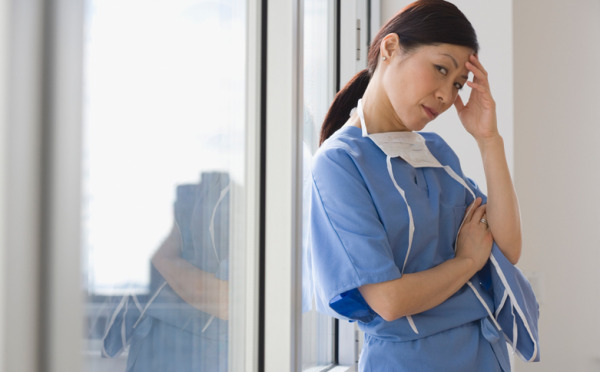 If you're living with arthritis, you're definitely not alone. Many other nurses share your plight. A staggering 52.5 million adults in the United States have some form of arthritis — that's 22% of the population. By 2040, that number is expected to grow to 78 million. In fact, throughout the entire industrialized world, arthritis affects more people than any other group of diseases.
Arthritis can be debilitating. Joint inflammation and chronic pain can stop you from engaging in activities you used to love, and the accompanying chronic fatigue and malaise can make it hard to even get out of bed in the morning. In many cases, arthritis and its physical symptoms can spur depression. But with the right medical treatment and the right approach to maintaining a healthy lifestyle, arthritis doesn't have to destroy your ability to live your life to the fullest.
This year's theme for World Arthritis Day is "The Future is In Your Hands." Living with arthritis doesn't have to mean living with fear, defeat, and learned helplessness. You can still empower yourself to live your life to the fullest.
In honor of World Arthritis Day, here are some ways that you can improve your wellbeing and get the most out of life, even if you're struggling with a rheumatic muscular disorder.
Taking Care of Your Emotional Wellbeing
Arthritis is a physical disease, but it can also take a major toll on your mind and spirit. From the moment you're initially diagnosed, coming to terms with arthritis isn't easy. It's natural to feel alienated, angry, or depressed, and it can take some time to process things.
Click here to continue reading