Scrubs Slideshows
From indie to classic rock, these albums are full of songs you can belt out in the shower and relax to on your commute home from a long shift. One thing they all have in common – they're inspired by you.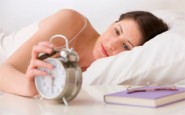 Working the night shift? Yup, that's wrecking your sleep cycle! It should come as no surprise that during the night shift, when your internal clock is saying you should be asleep, you feel excessively tired, fatigued and less alert.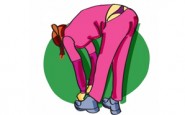 One nurse's hair was so long that a used bandage got caught in it. Seriously…don't let that be you. Check out this hilarious DOs and DON'Ts guide and stay in style!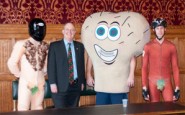 A larger-than-life specimen jar called Petey P. Cup? Yes. It exists. See the hilarious slideshow of ill-conceived (pun intended!) healthcare mascots…
Take a fascinating journey to see how the nursing cap has evolved through the years.
We spend TONS of time searching for images to go with our articles, and that means we spend TONS of time looking at pictures of nurses. Here are some of the worst.